Women's Intimate Health / Vaginal Rejuvenation
It's time to stop suffering in silence!  Let's talk about:
Stress, Urge or Mixed Urinary Incontinence

Painful intercourse

Weak pelvic floor

Sexual Disfunction

Vaginal dryness or itchiness

Vaginal atrophy

Loose and/or sagging vaginal skin

Enlarged painful labia
In the past,  women would have to accept that these symptoms were just part of being a woman.  NOT ANY MORE!  Dr. Sherry Niccoli and and the team at Colorado Laser Spa are beyond excited to bring you EMPOWER RF by Inmode.  A vaginal rejuvenation platforms that delivers results in treating these women's intimate health concerns.
VIP Club Members receive exclusive special offers, skin care tips and more. Sign up to be in the know! Your first surprise VIP offer will immediately be sent upon signing up!
Introducing Empower RF by Inmode. 
A Non to minimally invasive device that will help: 
Restore Lost Confidence

Restore Lost Sensuality

Restore Intimacy

Resolve Painful Consequences of the Aging Process Such as Childbirth, Gravity, and Menopause

Resolve Urinary Leakage

Tighten and Tone Pelvic Floor Muscles

Optimizes Vaginal PH, Putting an End to Chronic UTI's and Infections
Dr. Sherry Niccoli is a Board Certified Gynecologist with 20 years of experience in treating urogynecology conditions such as incontinence, pelvic floor laxity, and sexual dysfunction. Understanding the profound impact these conditions have on her patients' lives and relationships, she was left frustrated with the 'less than optimal' treatment options available.  Before Empower RF, options for treating these issues were hormones therapy,  painful surgery with long recovery, and adult diapers (Umm, NO!). 
With EmpowerRF we now have platform that delivers synergistic technology and handpieces to provide customized, layered procedures to address a broad range of issues. Read below for more information on the different technologies.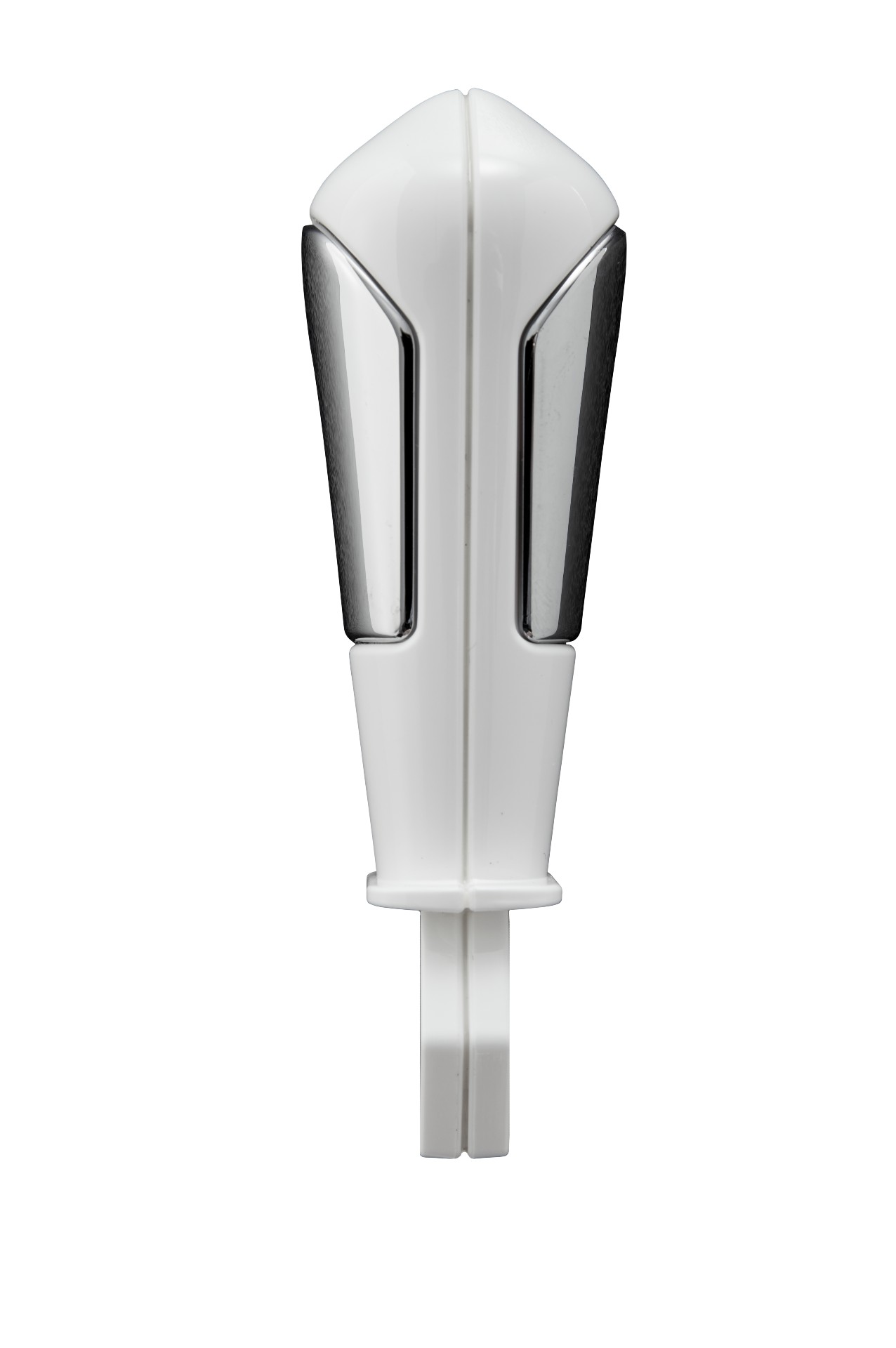 VTONE
What is it?
Intravaginal electrical muscle stimulation (EMS) and neuromuscular re-education to rehabilitate weak pelvic floor muscles

Super-charged Kegal session; like going to the gym for the pelvis
What does it do?
Strengthens weak pelvic floor muscles for the improvement of urinary incontinence symptoms
Key Benefits:
Strengthens and tones pelvic floor

Improves all 3 forms of incontinence: urinary, stress, mixed

No down time 

Improves stress urinary incontinence as well as skin laxity (does not tackle vaginal dryness)

Improved control of urinary function
Treatment Regiment:
3-6 treatments done 2-4 weeks apart
FORMAV
How Does it Work?
FormaV delivers gentle thermal tissue remodeling and of the genitals that is safe, effective and in-demand. FormaV is a comfortable treatment that provides uniform RF (radio frequency) heating of the internal vaginal tissue and external vulvar laxity and/or labial hypertrophy.
What does it treat?
Vaginal laxity syndrome

Labia and vulvar aging

Atrophic vulvovaginal atrophy

Symptoms of urinary incontinence

External labia minora and majora rejuvenation

Improves sexual sensation /sexual dysfunction
Why FormaV over Morpheus8V
There is no downtime, no pain, and no anesthesia required. For vaginal tightening, labial tightening, and vaginal rejuvenation, there is a series of 2-3 treatments performed once per month for three months. 
What to expect:

Treatments typically last 15-20 minutes. Patients will feel a heating sensation during the treatment. While some patients may experience some slight discomfort during and immediately after the treatment, the majority experience no discomfort at all. Given that there is no downtime, patients may return to work immediately after the treatment and may resume normal activities, including intercourse, the same day. Results can be immediate with continued improvement in results over the following weeks. Individual results may vary.
MORPHEUS8V
What is it?
Micro-needling with RF (radio frequency) of the vaginal canal, external labia and vulva for fractional tissue coagulation, both internal and external tissue remodeling, and re-epithelialization of the cells 
What does it do?
Addresses a broad spectrum of vaginal issues such as incontinence, vaginal dryness and pain, sexual dysfunction, atrophy, etc.
Key Benefits:
Vaginal remodeling and anti-aging

Excellent choice for those who are unable to use hormone therapy due to cancer or other serious medical conditions

Both aesthetic (resurfacing of the external vulvar and labia tissues, improving skin laxity and hyperpigmentation) as well as therapeutic (incontinence, sexual dysfunction, vaginal dryness, etc.) benefits

Builds collagen support in the vaginal tissue to relieve stress urinary incontinence, overactive bladder and urge incontinence 
*All Morpheus8 treatments provide triple action of fat coagulation, connective tissue contraction and bulk heating for optimal results
Treatment Regiment:
3 treatments spaced one month apart followed by 1 single annual treatment as maintenance (maintenance needed due to the natural aging process)

Patient may return to normal workouts and routine the next day

Avoid soaking in bathtub or hot tub as well as sex for 48-72 hours

Each treatment takes about 1 hour to complete, and will require topical numbing and possible internal numbing, depending on the individual customized treatment plan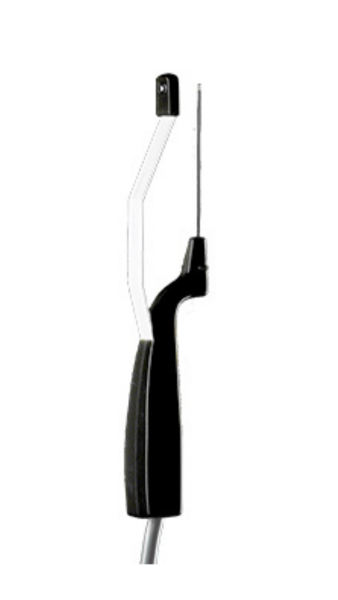 AVIVA
What is it?
A minimally invasive procedure for hemostasis and soft tissue coagulation using local anesthesia, restoring the function and appearance of the vulva region 
What does it do?
Delivers energy into the subdermal soft tissue of the labia majora, labia minora, clitoral hood, vaginal introitus and perineal body resulting in melting of fat while tightening overlying skin
Key Benefits:
Non-excisional alternative to the invasive labiaplasty procedure 

Minimal downtime and non-visible scarring

Repairs the unsightly effects of childbirth and the aging process

Increased comfort in tighter-fitting clothing
Treatment Regiment:
One-time treatment and is always combined with MorpheusV
Want to take advantage of our best treatments so you can see your results NOW?
Want it with an affordable payment plan?
Check our our Financing Options with Greensky, (including 0% Interest for 12 months!) Click the button to find out if you qualify.