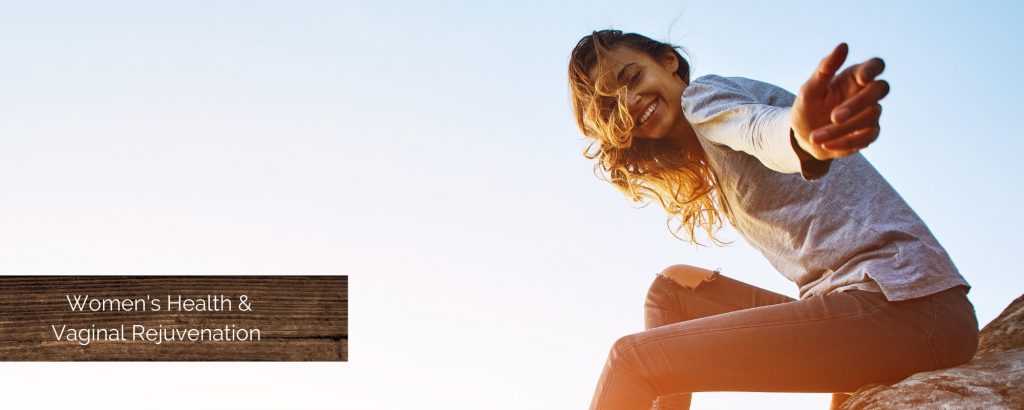 Schedule a Free Consultation
New client? Receive 20% off on your first treatment
"I'm going to age gracefully and naturally!" said all of us in our 20's and even into our 30's!  But then it seems like gravity becomes extra intense and things start to drop, droop, dimple and sag.  Sometimes this natural collagen loss aging process can take a toll on our self-esteem and get us down.  If you're raising your hand, saying this is me, then you should know there is no shame in asking for some help to restore some of that youthful lift, glow and ultimately your self-confidence.  Because when you feel good, the world around you will shine a little brighter.
Morpheus 8 – Microneedle with Radio Frequency
The Morpheus 8 treatment is a magical combo that combines microneedling with radio frequency technology to stimulate collagen.  It is an excellent option with minimal downtime to FIRM and RESURFACE both the face and Body!  Think erase lines; minimize jowls and submental fat on the face, and eliminate cellulite and firm creepy skin on the body!  The Morpheus 8 treatment is a great option for those looking for REAL results with minimal downtime!
Minimally Invasive Facetite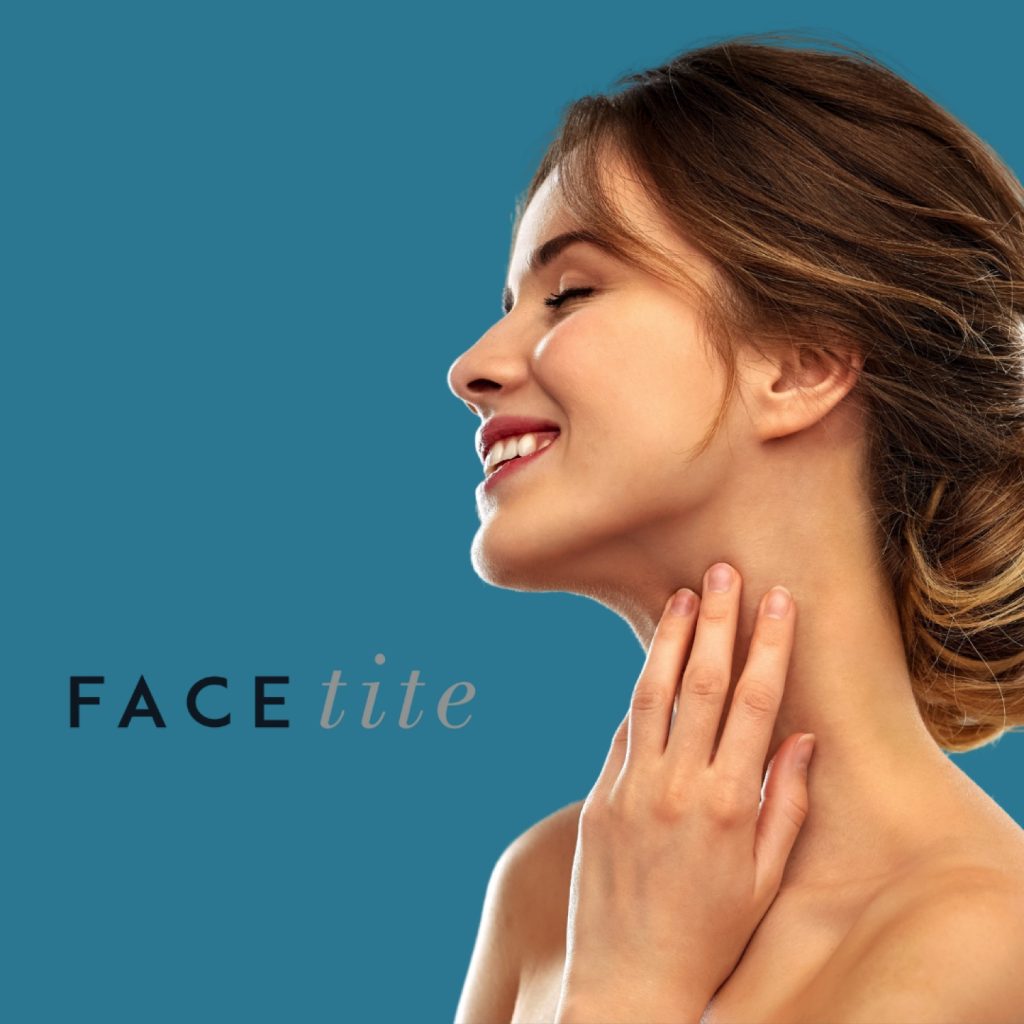 Facetite is a minimally-invasive procedure that targets the jaw, nasal labial folds, submental area and neck. By using radiofrequency energy and gentle heat, fat cells are successfully destroyed, contracting the skin and causing an increase in collagen production.  With minimal downtime, this innovative treatment defines the jaw line, minimizes the double chin and firms the skin, reducing the appearance of wrinkles.  If you've been considering a face lift or perhaps decided you're not ready for that kind of procedure, you need to take a look at Facetite.   
Minimally Invasive Bodytite
Bodytite is a minimally invasive body contouring procedure, also known as Radio Frequency Assisted Lipectomy, which delivers results previously only achieved through more excisional surgical procedures.  It is the most advanced and effective FDA cleared device for minimally invasive fat reduction and skin tightening available today.  It can be used on the torso and extremities, to provide contraction of the dermis, subdermal connective tissue, and adipose tissue coagulation, for results that will shrink the inches off, firm the skin and ultimately getting you to FEEL GREAT about you beautiful body!.
Want to take advantage of our best treatments so you can see your results NOW?
Want it with an affordable payment plan?
Check our our Financing Options with Greensky, (including 0% Interest for 12 months!) Click the button to find out if you qualify.