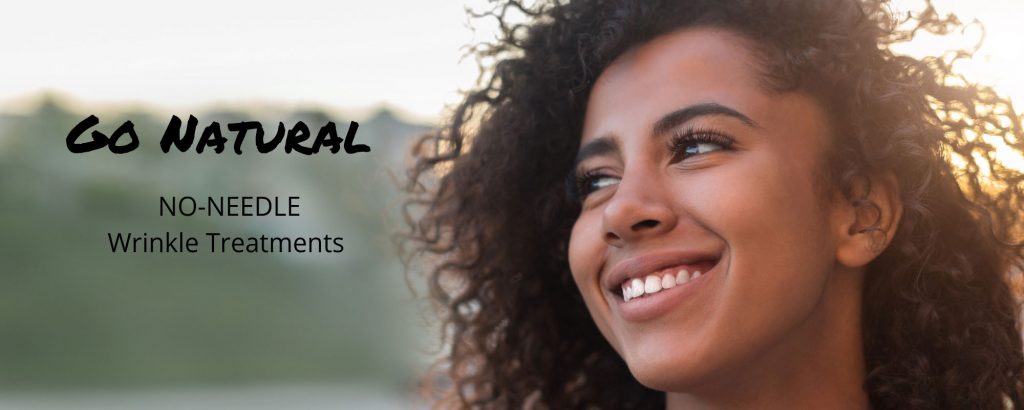 Schedule a Free Consultation
New client? Receive 20% off on your first treatment.
Schedule a Free Consultation
New client? Receive 20% off on your first treatment.
No Needle Wrinkle Treatments
Deciding to try Botox and fillers for the first time can be a big deal. While they are one of the easiest options for treating wrinkles with the quickest results, we want our clients to know that there are other alternatives to treat facial wrinkles and lines.
Radio Frequency, Laser Rejuvenation and Low Level peels are all great alternatives to minimize fine to moderate lines and wrinkles without doing aesthetic injections
Laser Skin Rejuvenation with the Mixto CO2 Fractional Laser
One of the best treatments to turn back the time is Laser Skin Rejuvenations. This treatment cause micro fractional ablations on the tissue causing the skin to rebuild and repair itself. Sending new healthy skin cells to the surface that are smoother and more vibrant. The heat from the laser is driven deep into the skin and causes the skin to build new collagen and thereby improving the appearance of wrinkles and lines.
Radio Frequency with the Tempsure Envi
Radio Frequency is an amazing option for someone who wants ZERO downtime but real visible results. This treatment uses gentle radio frequency to gently heat the dermal tissue to between 40 and 42 Degrees Celsius. The heat is held in the area for 5 minutes and feels like a hot stone massage for the face. Similar to the laser, the heat form the radio frequency stimulates the skin to rebuild its own collagen, leading to firmer skin and less wrinkles.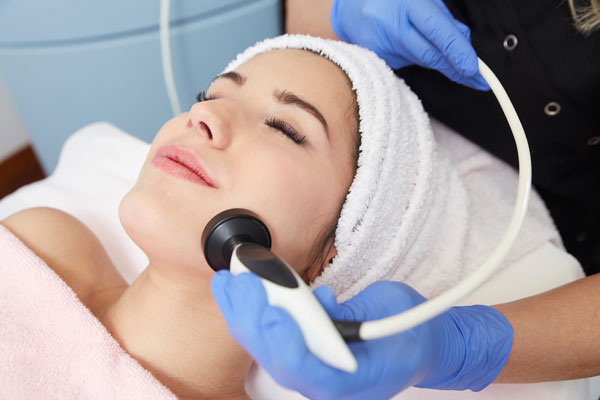 Exfoliating Peels and Facials
As we age, our natural cellular turnover slows, leading to a build up of dry, dull and dehydrated skin. By simply forcing the cells to turnover with low level chemicla peels and exfoliating facials, new healthier skin cells come to the surface and can help minimize the appearance of fine lines. Skin looks and feels revived and refreshed. For best results we recommend monthly treatments.
Want to take advantage of our best treatments so you can see your results NOW?
Want it with an affordable payment plan? Colorado Laser Spa is proud to offer Financing with Greensky (including 0% Interest for 12 months!)
We recommend having a consultation to get an exact quote before applying so you know know the dollar amount to apply for. Once you have your quote, you can click the button to find out if you qualify.