Contact Us at
Colorado Laser Spa
Schedule a Free Consultation or Book Your Appointment
Whether you would like to schedule a free initial consultation or know what type of appointment you wish to book at Colorado Laser Spa, we make it easy. New or visiting clients to our advanced aesthetics medical spa in Gunnison, Colo., should click the Schedule a Consultation or Appointment button. Existing clients may use the client portal instead. Simply click on the button below that applies to you now!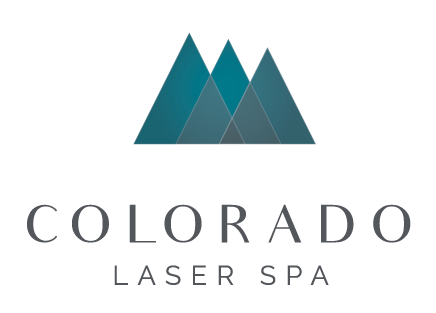 If you have questions or would like to schedule a consultation or book your appointment by phone, feel free to call us at one of the medical spa locations below. If we are with another client, please leave us a voicemail with your name and telephone number so we may return your call, typically within 24 hours.
Our Primary Office location is in Gunnison, but our Medical Aesthetician travels up to Crested Butte on Thursdays and see's clients in the Purple Mountain Bed & Breakfast Spa Room located at 714 Gothic Avenue. There is option to book this location on our Booking Page.
234 N. Main St.
Suite 2C
Gunnison, CO 81230
Tuesdays:
9:00 am – noon, 1 pm – 3:30 pm (in Gunnison Only)
Wednesdays:
9:00 am – noon, 1 pm – 3:30 pm (in Gunnison Only)
Thursdays:
10:00 am – 1 pm, 1:30 – 3:30 pm (in Crested Butte Only)
Fridays:
9:00 am – noon, 1 pm – 5 pm (in Gunnison Only)
Saturdays:
10:00 am – 1:00 pm, 1 pm – 4 pm (Gunnison Only)
You can subscribe to our mailing list so you never miss an update about new products, treatments, or sales.